Reservations using the form below are made 24 hours in advance, you cannot book the same day.
If you would like to reserve your table for today (noon or evening) please call us on 03 88 96 29 44.
The restaurant Au Pont de l'Ill will be closed for annual holidays from August 13 to 25 inclusive. Online reservations are open until August 12.

Contact
contact@aupetitpont.fr
03 88 96 29 44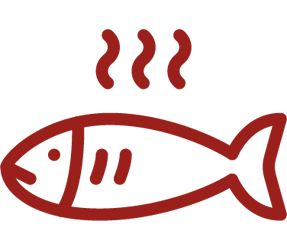 Eat
2 rue Général Leclerc - 67610 La Wantzenau

Sleep
1 quai des Bateliers 67610 La Wantzenau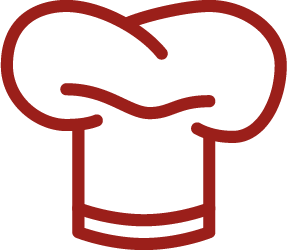 Follow us