restaurant a la wantzenau
Menu de la Saint Valentin

74€/pers
L'éveil du palais
Terrine d'aile de raieVelouté de cresson, espuma à la truffe
Petit bouchon de foie gras
Côté mer
Dos de maigre sauvage grillé sur peau, accras de thon rouge, sauce champagne
Côté terre
Filets de caille poêlés, galette de maïs, pommes aux airelles,jus corsé
La gourmandise
Entremet mousse framboise, cœur crème anglaise passion, financier pistache, sorbet fromage blanc

Mr. and Mrs. Peter Daull and their team are pleased to welcome you to Ill Bridge Restaurant, located in the picturesque village of La Wantzenau, near Strasbourg.Notre restaurant, with its rooms and its terrace is the ideal place for family celebrations, business meals or dinner for two.
Our restaurant, with its rooms and terrace, is the ideal place for your family celebrations, business meals or dinner alone.
You can now order fruit, fish and catering platters online
MENU
Suggestions, à la Carte & Menus.
WINES
Discover our wide selection of wines.
The Pont de l'Ill is also its fish recipes as well as its unmissable and renowned seafood bench.
Our master sheller, in addition to his advice, will offer you selected products of incomparable quality and freshness, to eat in or take away.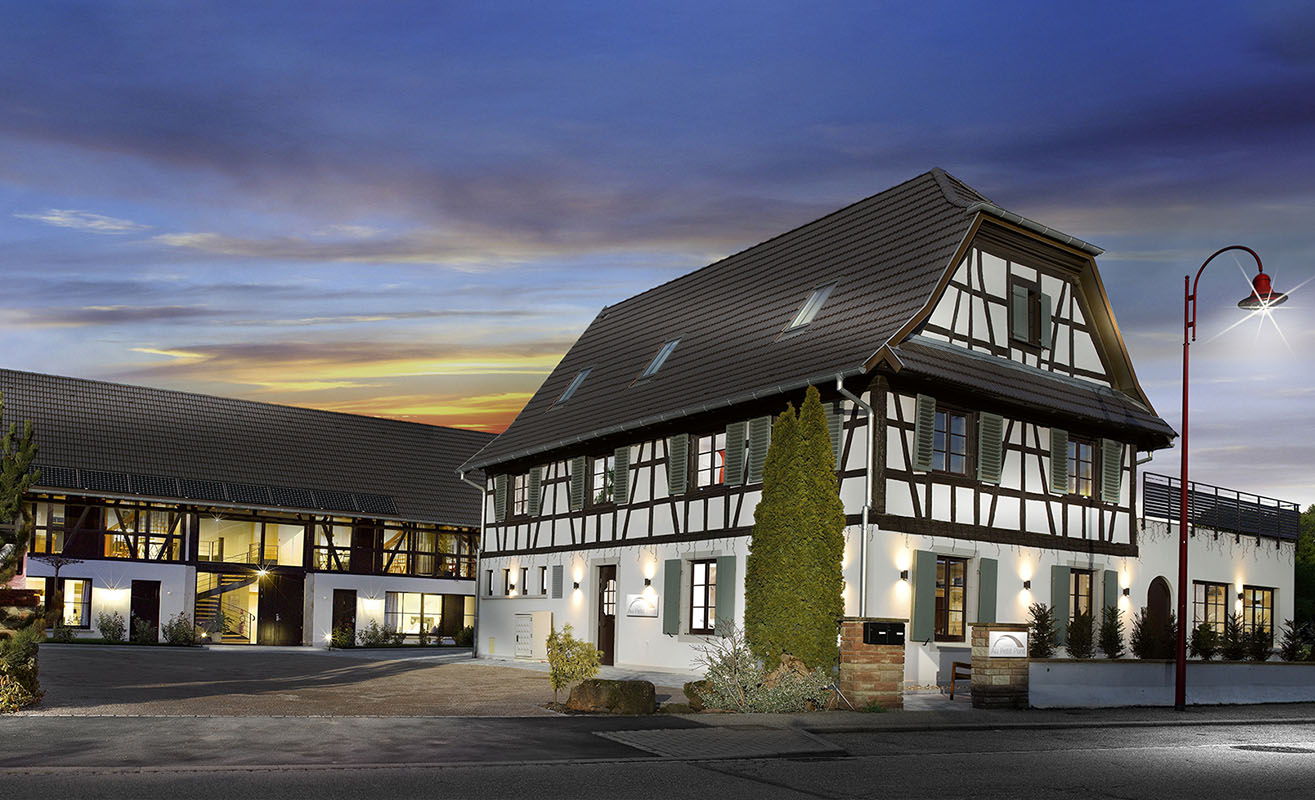 1 Quai des Bateliers, 67610 La Wantzenau
Notre Hôtel Au Petit Pont, situé à seulement 15 minutes du centre-ville de Strasbourg, vous accueille dans un cadre bucolique au bord de l'Ill.
Cette ancienne maison Alsacienne entièrement rénovée vous propose différents types de chambre.
Spacieuses (de 21 m² à 62 m²), elles sont conçues dans un style moderne, contemporain, en boiseries naturelles. Elles sont toutes munies d'une terrasse ou d'un petit jardin.
La Ferme Pierre*** est nichée en plein cœur des houblonnières d'Alsace, dans le Pays de la Zorn, à 20km au Nord de Strasbourg. Elle bénéficie d'un emplacement idéal au carrefour de la Route des Vins d'Alsace, de la Route des Potiers, de Strasbourg capitale européenne et de l'Allemagne. Le Parc naturel régional des Vosges du Nord est à 35 km seulement.
Location de studios et appartements meublés dans un ancien corps de ferme entièrement rénové, situé au cœur d'un petit village typiquement alsacien. Un endroit confortable, des appartements coquets, parfait pour se reposer. Idéalement situé à quelques minutes de Strasbourg et de l'Allemagne.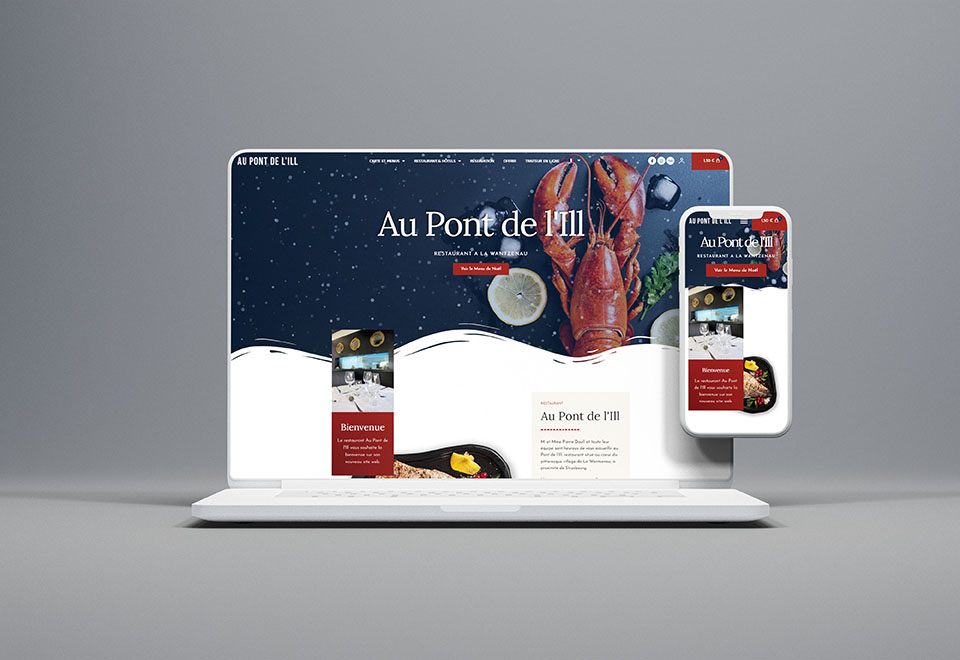 News
The site of the restaurant Au Pont de l'Ill has
Read more »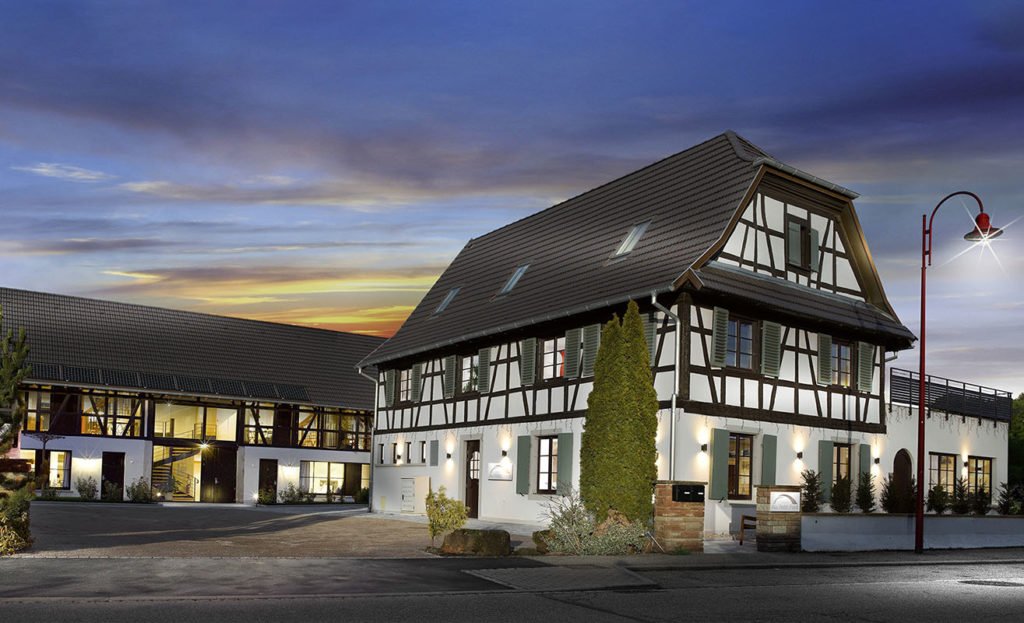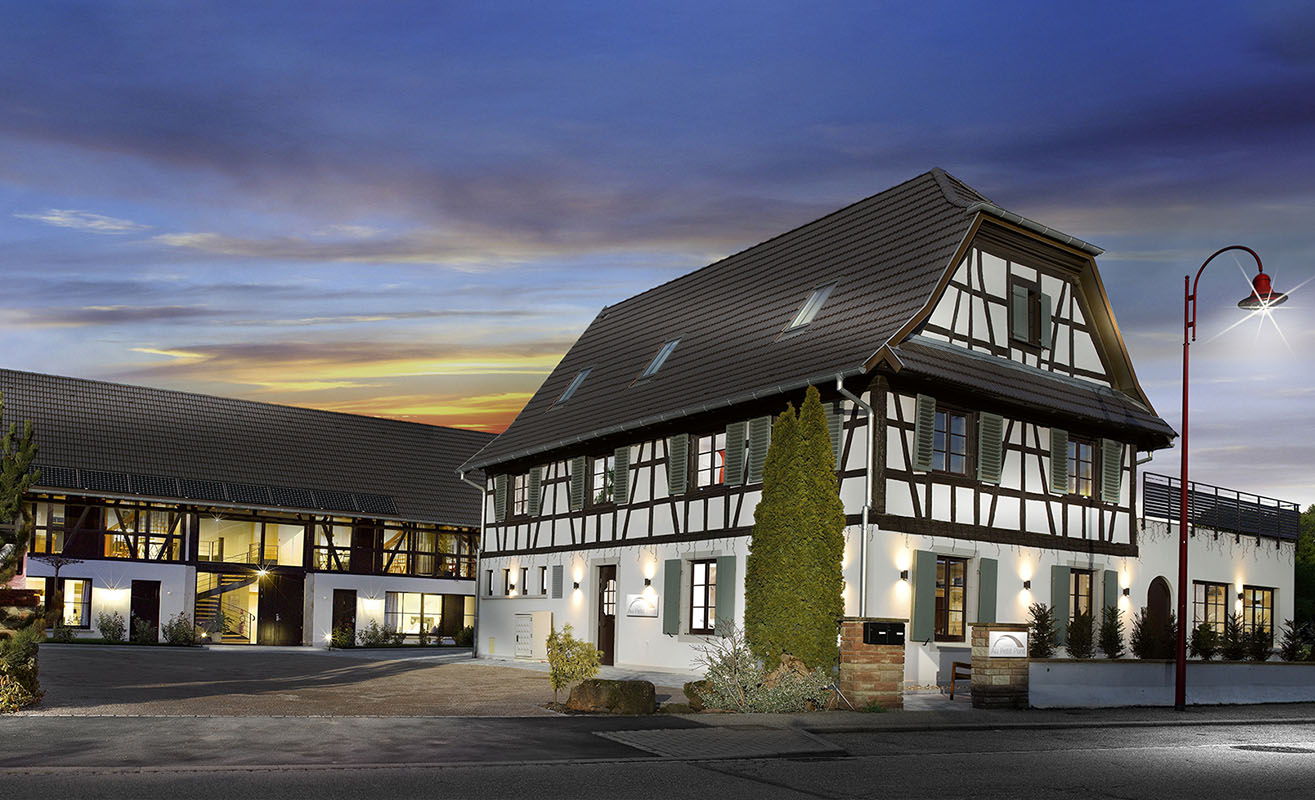 Events
"Wantzenau – Hôtellerie-Restauration: The next generation on the Petit Pont!
Read more »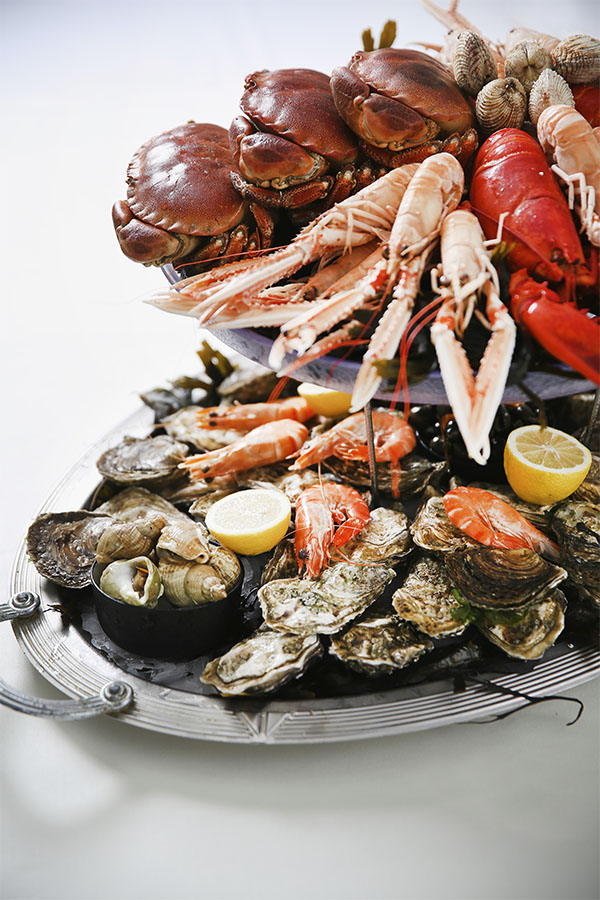 News