restaurant at the wantzenau
You can book your table online!
Mr. and Mrs. Pierre Daull and their entire team are happy to welcome you to Pont de l'Ill, a restaurant located in the heart of the picturesque village of La Wantzenau, near Strasbourg.
Our restaurant, with its rooms and its terrace, is the ideal place for your family celebrations, business meals or dinner for two.
You can now order fruit, fish and catering platters online
MENU
Suggestions, à la Carte and Menus.
WINES
Discover our wide selection of wines.
The Pont de l'Ill is also its fish recipes as well as its essential and famous seafood bench.Our master scaler, in addition to his advice, will offer you selected products of incomparable quality and freshness, to eat on the spot or to take away.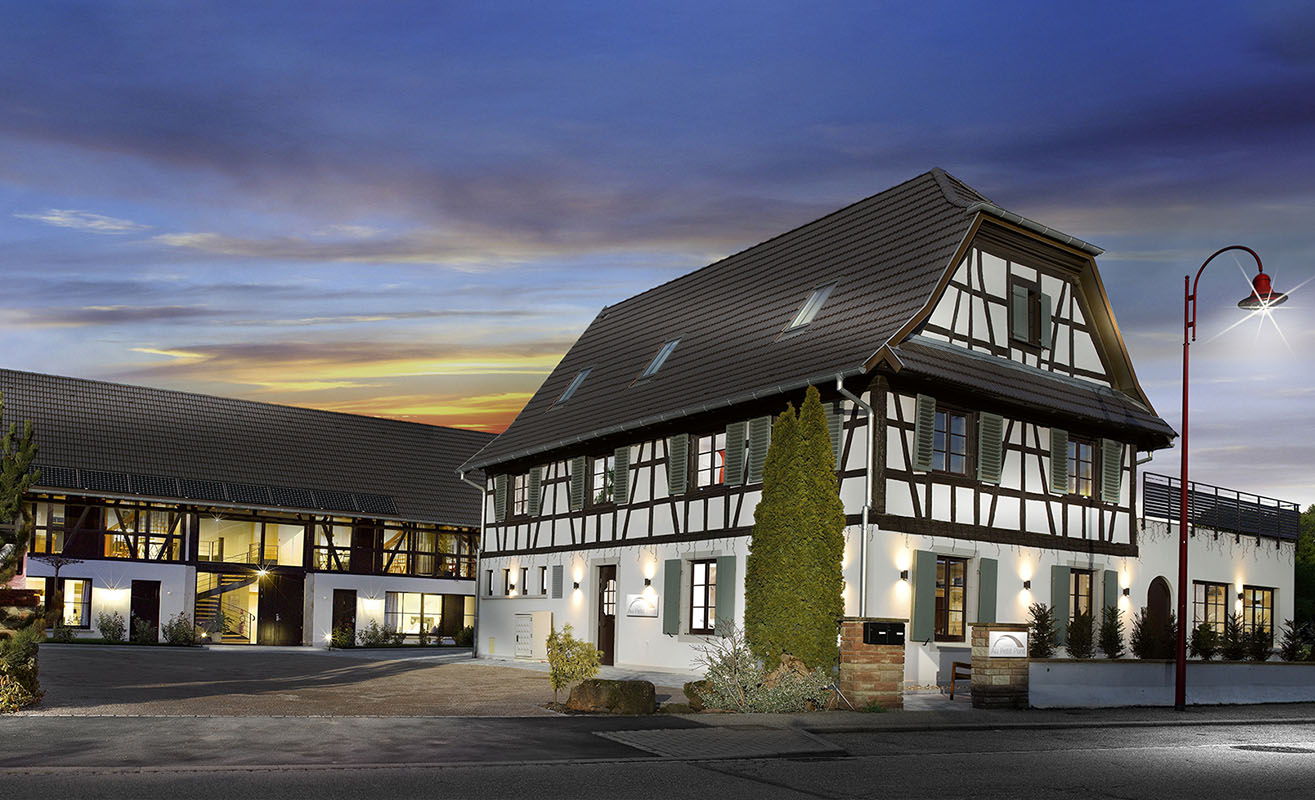 1 Quai des Bateliers, 67610 La Wantzenau
Notre Hôtel Au Petit Pont, situé à seulement 15 minutes du centre-ville de Strasbourg, vous accueille dans un cadre bucolique au bord de l'Ill.
Cette ancienne maison Alsacienne entièrement rénovée vous propose différents types de chambre.
Spacieuses (de 21 m² à 62 m²), elles sont conçues dans un style moderne, contemporain, en boiseries naturelles. Elles sont toutes munies d'une terrasse ou d'un petit jardin.
La Ferme Pierre*** est nichée en plein cœur des houblonnières d'Alsace, dans le Pays de la Zorn, à 20km au Nord de Strasbourg. Elle bénéficie d'un emplacement idéal au carrefour de la Route des Vins d'Alsace, de la Route des Potiers, de Strasbourg capitale européenne et de l'Allemagne. Le Parc naturel régional des Vosges du Nord est à 35 km seulement.
Location de studios et appartements meublés dans un ancien corps de ferme entièrement rénové, situé au cœur d'un petit village typiquement alsacien. Un endroit confortable, des appartements coquets, parfait pour se reposer. Idéalement situé à quelques minutes de Strasbourg et de l'Allemagne.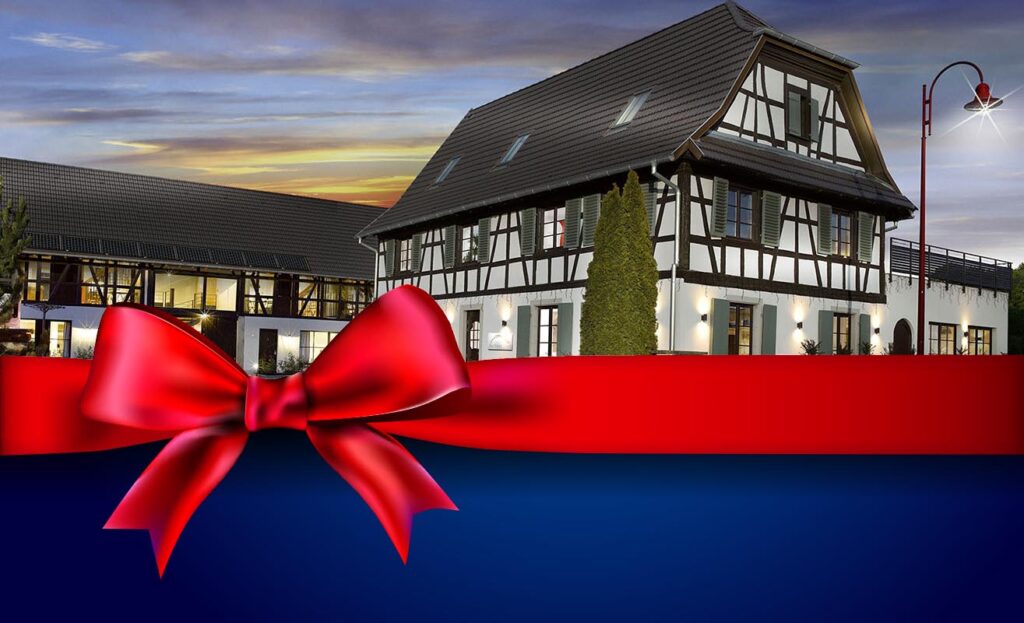 New
Offer a moment of relaxation to your loved ones! You
Read more »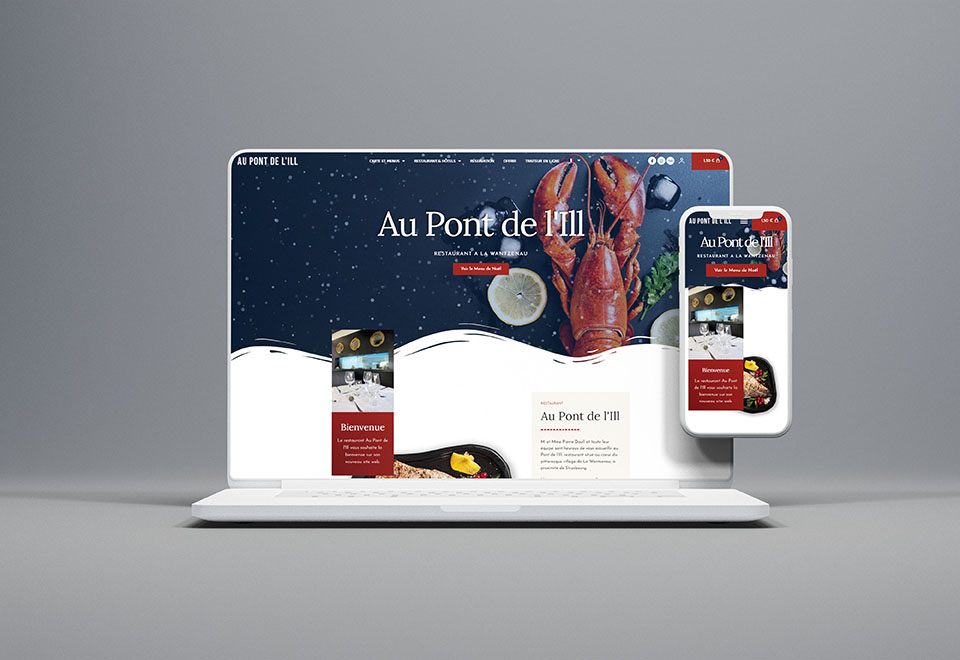 News
The site of the restaurant Au Pont de l'Ill
Read more »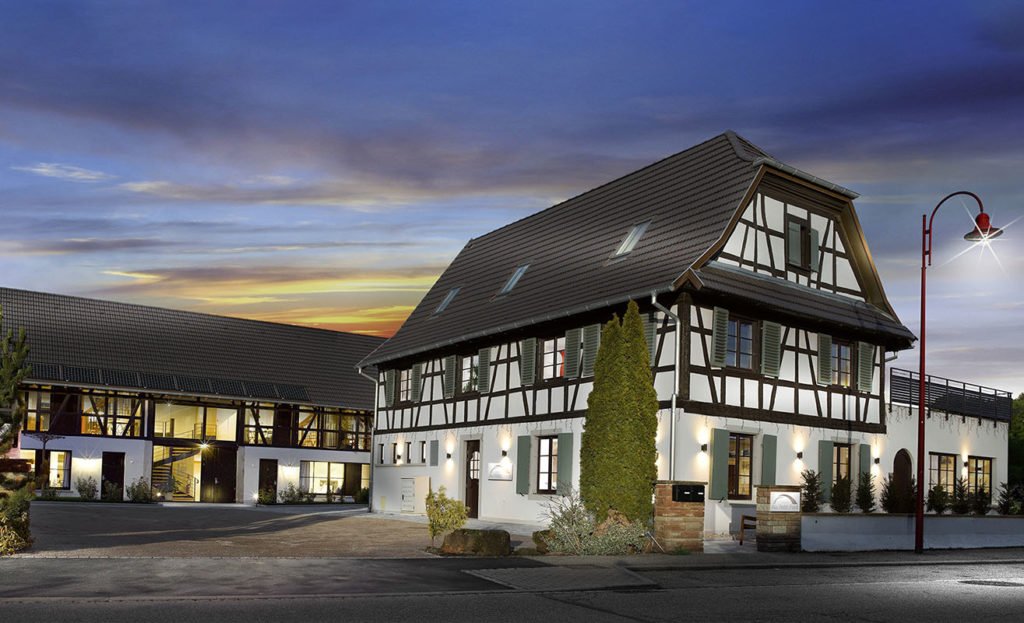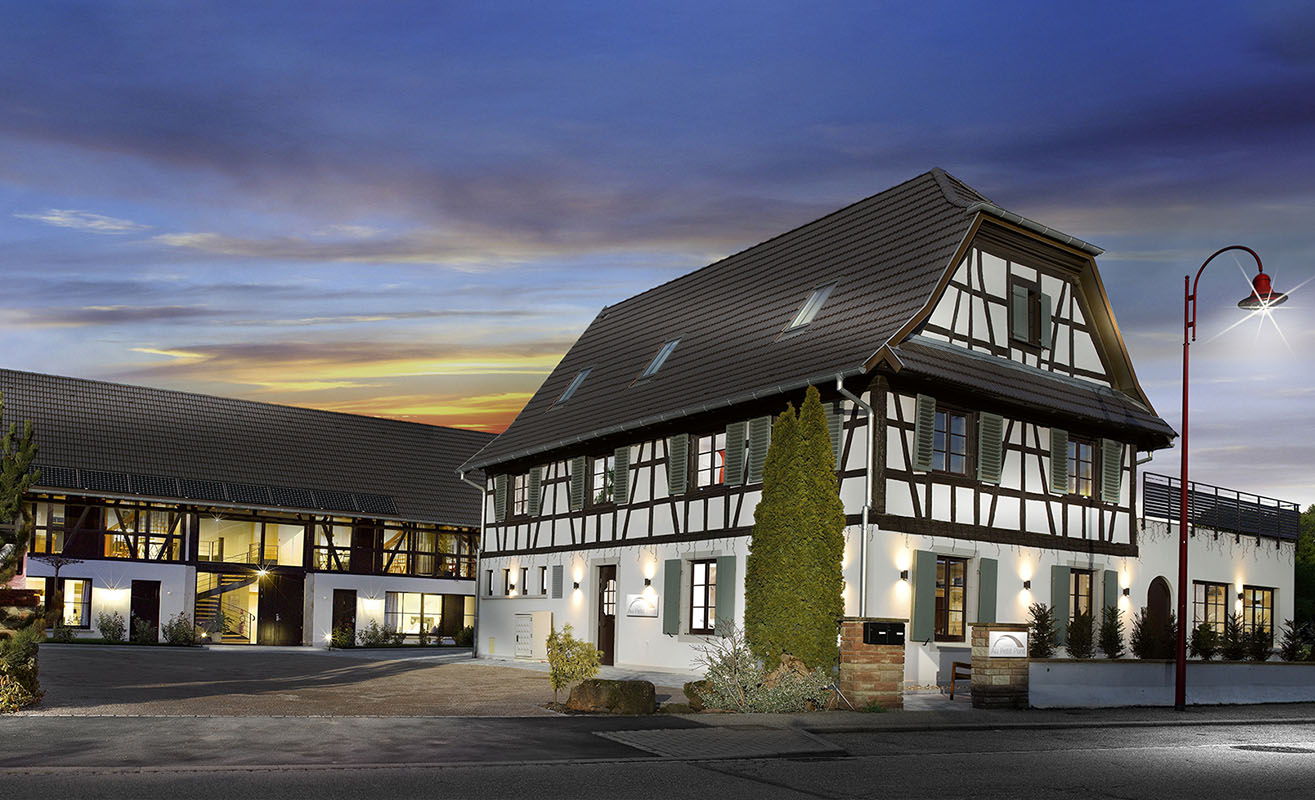 Events
"Wantzenau – Hôtellerie-Restauration: The next generation on the Petit Pont!
Read more »